With billions of people connected to social media around the world, having a social media strategy in place is key for any business. But this strategy can't be improvised. Here you have 4 reasons why you need to plan ahead for your social media posts
First you need to define your target audience and the goals you want to achieve (Brand awareness? Growing customer base? Boosting engagement? Increasing sales? Driving more traffic to your website? All of the above?) and then it's time to carefully curate the appropriate content that will help you get there.
Have you ever been that person freaking out at the last minute because you know you need to post now but have no idea what to post? If so, you're not alone. If not, it's coming at some point unless you plan ahead to avoid being caught like a deer in headlights. That argument alone should be enough for you to want to be prepared, but if you need more convincing, read on and discover 4 reasons why you should plan ahead your social media posts.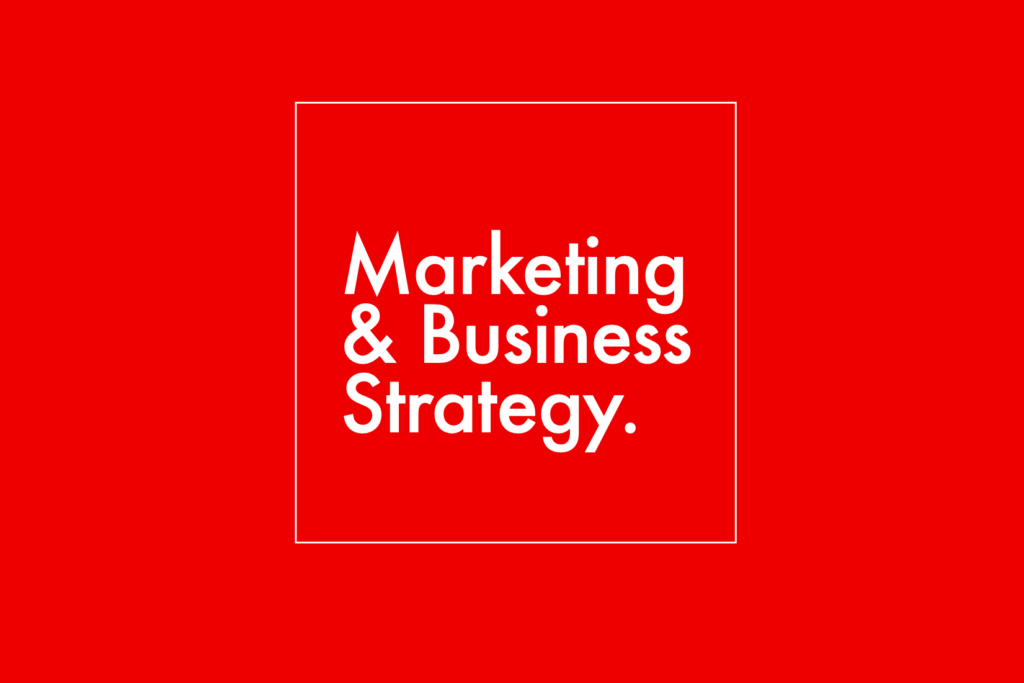 CONSISTENCY
The key to having a successful social media presence is consistency. If your posts are few and far between, you are missing out and most likely your business is not getting much social media traction. To remain engaged, followers expect you to be there for them, but consistency is difficult to master if you are constantly improvising.
That's why scheduling your posts ahead of time is a game changer. Indeed, if you have a pre-established calendar and know what content you are going to post, where and when, you can make sure that you are there for your audience when they're expecting you to be, rain or shine (for example during social media holidays; yes, that's a thing!
Check out the calendar here. Consistency in your social media presence will allow you to foster customer interaction as well as brand loyalty, favoring increasing conversion rates. 
CONTENT QUALITY
Content quality is another crucial factor to your social media strategy's success. Planning ahead of time will not only allow you to build a library that includes variety in the type of content, but also to customize that content to match the tone and style of the different platforms (for example, text and links to your blog or podcast on Facebook or Linkedin, pictures and reels on Instagram, polls and snippets about your brand on Twitter). 
By having a schedule you can identify potential voids in the content you have available so you can fill those voids by creating the appropriate high quality content in-house or by identifying links to relevant information from another source ahead of time. When it comes to content, it's important to keep in mind the 80/20 rule: 80% should be informative/engaging and only 20% product advertising or calls to action. Having a calendar helps you balance these out.
THE GIFT OF TIME
It's undeniable that planning ahead takes time, curating content takes time, making a social media calendar… you got it: it takes time as well! But early preparation will free up time in the end so instead of scrambling for (potentially low quality) content at the last minute, you engage with your audience and interact with them as they react to strategically planned high quality content you have prepared in advance.
Scheduling posts will also allow your business to be present even when you are not because you're out on vacation or because other aspects of your business require your full attention at that time. Check out social media scheduler tools from Hootsuite, Facebook, Buffer or Post Planner (just to name a few) to accomplish this.
Last but not least: perfect timing. Having excellent content and a wide audience is great, but if your timing is off when you post, nobody is going to see that content and chances of boosting engagement are slim. Timing is crucial to social media success and there's no better way to effectively capitalize on perfect timing than by scheduling your posts so they show up on your followers feed at the right time on the right platform.
CHECK OUT THOSE METRICS
Now that you have a consistent media presence, quality content and time in your hands, you should use that extra time to actually analyze the metrics related to your social media posts so you can determine what's working and what needs to be tweaked in your strategy.
Metrics can show you how beneficial this new scheduling approach has been and what posts have performed well (so you can recycle and repost them when the time is right on your calendar; yes, that's allowed and actually very useful!). Also, you can use them to plan promotional posts or to time effectively when to offer exclusive deals to followers so those campaigns can have the highest impact.
So there you have it! Social media calendars simplify your life and improve the quality and the effectiveness of your business' social media strategy. What do you think about this approach? Are you ready to give it a shot and plan ahead for your social media posts going forward?