Often people think that having an aesthetically pleasing webpage is enough. Alas, an ideal website must not only be visually appealing and functional, but also it should keep up with the latest web design trends.
Nowadays knowledge is at the tip of your hands and competition is fierce, so don't lag behind! You've got to stay up to date on the latest trends in the digital space. Don't know where to start? Let us share the most trendy web design ideas for 2022 so you can incorporate them into your website and your social media presence.
Some things remain the same…
Before we address what's new, let's acknowledge what elements of design remain on trend from previous years: web design is focused on mobile devices, content is organic and easy to digest and interfaces have an end goal. No disruptive changes to report in these aspects. Notice a sustained effort to constantly improve the user experience in diverse digital platforms. Now, what's trendy?
Color Gradients
Web design in 2022 emphasizes the use of colors and more so, the use of soft transitions in between them. Although this is not a new concept, it has taken a strong hold in web design this year.
Color gradients are used as a tool to incorporate movement and depth into otherwise flat images, creating a dynamic effect that certainly boosts the appeal of your website. It can be used all over your website's background, or you can choose instead to use it in particular elements of design like logos or a navigation menu.
The type of color gradients you choose depends on the style you are looking to create: you can go for bright colors if that is compatible with your brand, or choose more subtle tones and soft gradients instead. With endless combination options, you are certain to find one that really reflects your brand, so don't be shy and try!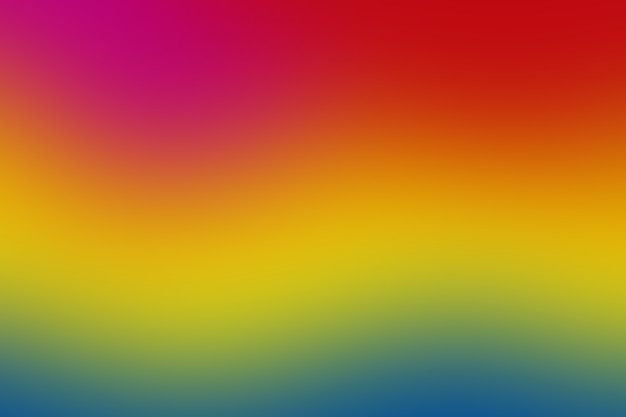 Minimalist design
While extremism and brutalism were top trends in 2021, this year we are witnessing the return to minimalist design trends. In fact, heavy or excessive design concepts are left behind, replaced by less dramatically charged visuals. More than extreme minimalism, what designers are striving for is to create images that are sophisticated and neat which in turn facilitate a navigation experience that is more fluid and organic. By eliminating elements that can divert the user's attention, designers are looking to direct the user's focus toward the essential: quality content. Are you ready to adopt a minimalist design on your website? Stay trendy!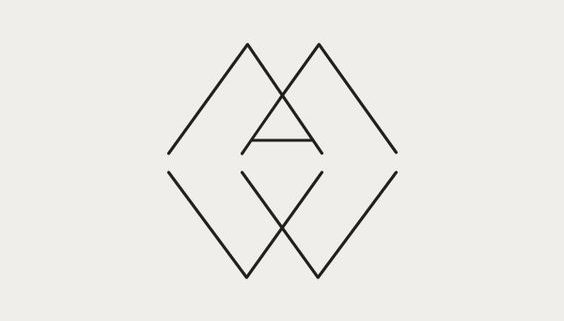 Recomendado para tí: Why web designs matters
Oversized typography
Oversized, stand alone typography is a key trend in 2022. Homepages welcome the user with this big, bold style and even with sentences that are aesthetically juxtaposed over other elements. This trend is a reminder that typography can be used not only to transmit information or as a design tool exclusively to create logos, but also as a key element of design in many other areas.
Font styles can be very effectively used to capture the user's attention and to create your brand's identity. Many famous companies with strong positioning worldwide have their own personalized typography that is easily identified everywhere in the world. Don't be shy! Experiment with different font styles and find the one that reflects your own; let the world recognize your brand just by taking a look.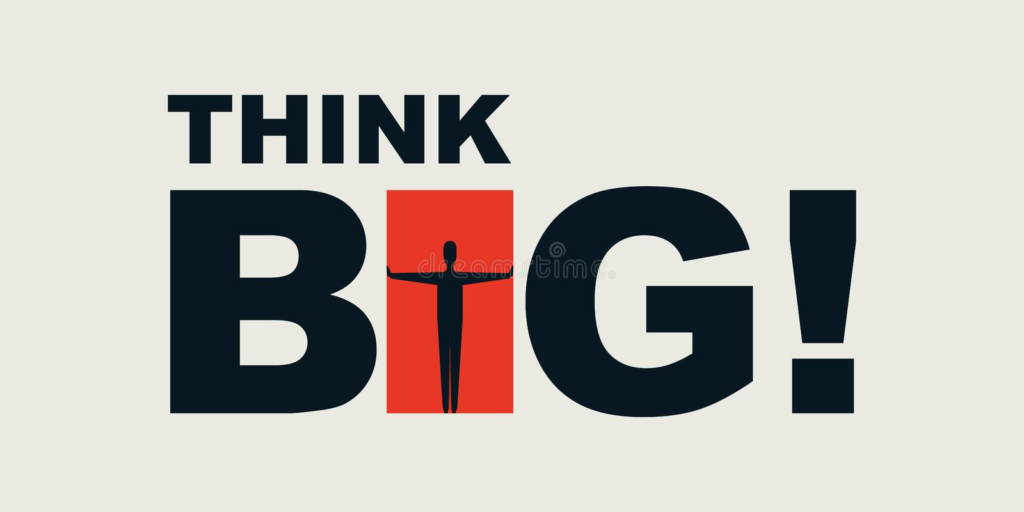 Trendy web design ideas: Symmetric elements
According to design principles, you can achieve balance either by using symmetric or asymmetric designs. 2021 was a year that embraced extremist design trends as well as asymmetric shapes. In 2022, designers are opting instead for more simple and minimalistic designs, preferring symmetric elements as a way to capture and focus the user's attention. In fact, the use of straight, clean geometric lines as well as visible borders and thin lines galore predominate. All of these components help to create an organized display of the information, as well as to highlight the elements that the designer wants the user to focus its attention on. Follow this approach so your web design stays in vogue!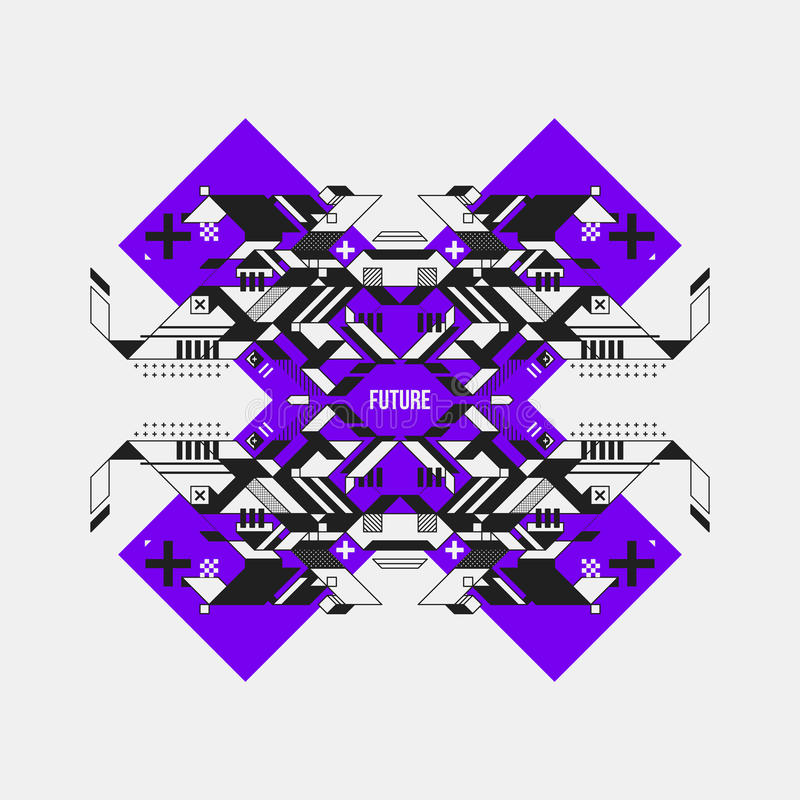 Trendy web design ideas :Vintage Design
The return to vintage design is a trend that we have seen for several years now. 2022 has been the year to return to the wonderful 90's. In fact, the adoption of the art as well as the fashion of the early internet years is popping up in more and more sites. This design style is characterized by the use of flashy elements such as backgrounds with bright colors or the use of pixelated typography. This trend favors creative freedom over design restrictions, allowing ideas and creative energy to flow freely.
Which of all of the above trends are you willing to adopt for your website or your project? Keeping up with the latest trends is key to staying relevant and attracting new users. Find the style that suits your content the best and dare to try new combinations as a way to find the ideal design for your brand!