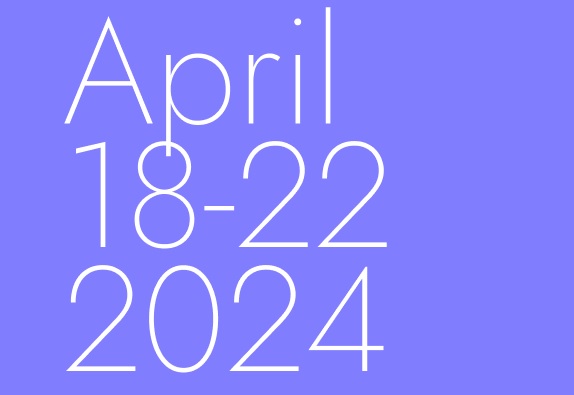 Marketing Retreat in
San Miguel de Allende, Mexico.
Join us in the picturesque and historic town of San Miguel de Allende to grow your business, fine tune your marketing strategy, and connect meaningfully with others as you expand your network. There is no better way to experience this magical town than with like-minded business owners also seeking to grow professionally and personally through exposure to this creative culture, mindfulness activities and tried/true marketing strategies.
Why should you invest in this personal and professional development experience?
You're a business owner seeking personal and professional growth.
You're committed to investing in yourself, both your mental and physical health.
Your business is ready to grow and you want to learn effective and meaningful marketing strategies.
You love supporting other women in business and value collaboration over competition.
This retreat will leave you inspired to grow your business and provide you with real tools to make the journey easier and more fun. You'll acquire actionable marketing strategies along with mindfulness skills, new friendships and tremendous personal and professional growth.
Declared by UNESCO patrimony of humanity because of the architecture, culture and traditions.
Filled with colonial style, pebble streets, great stores, incredible galleries and unique gastronomy.
Idyllic fall weather around 80F.
Daily Mindfulness Exercises including yoga, meditation and more 

Daily Marketing Sessions / Workshops 

Private session to discuss your unique business challenges / ideas

Walking Tour of San Miguel

Equine Experience or ATV experience

Visit to famous "La Aurora" old textile factory with tour

Networking Exercises

2 Dinners by Private Chef

1 Lunch Catering Company

1 Private Dinner at a Local Restaurant 

Daily Breakfast
(All activities are optional, we want you to use this time and space however it best serves you each day).
Casa Verde is the perfect setting for a luxurious and immersive retreat in the heart of Centro. With its sprawling spaces, gorgeous views, and thoughtful touches, Casa Verde offers guests everything they need to relax, recharge, and connect with themselves and others.
Spacious Rooms and Breathtaking Views. Casa Verde's large rooms with massive windows are the perfect place to unwind and enjoy the stunning views of the city and Parroquia Church. Guests can relax on their private balconies or soak in the bath while taking in the cityscape.
The easiest way to get to San Miguel de Allende is to fly to the International Airport in Querétaro, Mexico. From there is a short 1 hour drive to the magical town of SM.
After booking your flights, we will provide the contact for a transportation service that can arrange your pick up and drop off.
You can also fly to Mexico City and it will be a 3 hour ride, we can provide the contact for transportation service if you choose to do so. San Miguel is a very safe and small town, you can walk everywhere and experience the charm of this colonial town.
Marketing Retreat in
San Miguel de Allende, Mexico.
Single Occupancy
$3,600.00
50% Non Refundable Deposit $1,800.00
Final Payment due Feb 1st
Double Occupancy
$2,800.00 per guest.
50% Non Refundable Deposit $1,400.00 per guest.
Final Payment due Feb 1st
If you choose this option each participant should select this option for payment.
ROOMS
Rooms will be assigned in order of booking.
All rooms have king beds and en suite.
Book Now!
There are so many things to do in San Miguel, if you want to do anything more we highly recommend…
Spa at Rosewood Hotel 

Private massage (at the residence) by request 

Visit art galleries
Live music

Art classes 

And more…