Marketing Retreat in San Miguel de Allende, Mexico
Join us in the picturesque and historic town of San Miguel de Allende to grow your business, fine tune your marketing strategy, and connect meaningfully with others as you expand your network. There is no better way to experience this magical town than with like-minded business owners also seeking to grow professionally and personally through exposure to this creative culture, mindfulness activities and tried/true marketing strategies.
Why should you invest in this personal and professional development experience?
You're a business owner looking to grow personally, professionally and in your business. You understand there is always personal work to do to take care of your mind and body and you want to incorporate daily habits that will set you up for success. Your business is ready to grow and you are looking for practical and actionable ways to expand. Time is limited so the marketing strategies you employ need to be effective and meaningful. You know you are incredibly impacted by those you surround yourself with and you want to connect with other like-minded business owners who will inspire you to continue to grow and develop into a mindful leader.
Before arriving in San Miguel, we will assess areas of improvement for each business/business owner. This will guide our focus in group marketing sessions so that by the end of this retreat you have a clear plan to activate new marketing strategies that will work for your business. We will share what works in today's market and how you can apply simple but impactful strategies in your business and know how to measure results.
This retreat will leave you inspired not only to grow or start your business but it will leave you with real tools to make the journey easier and more fun. You'll acquire actionable marketing tools along with mindfulness skills, new friendships and tremendous personal and professional growth.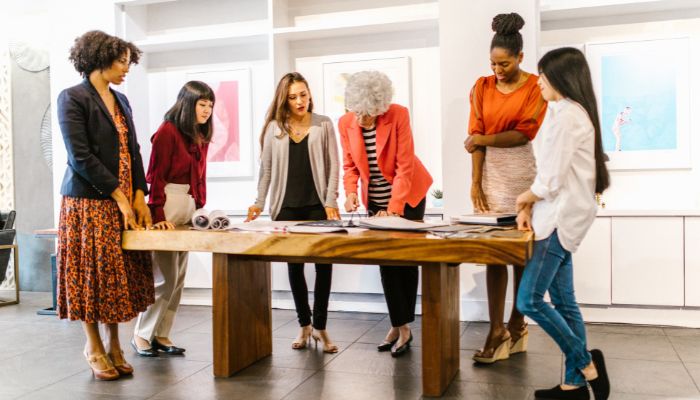 Declared by UNESCO patrimony of humanity because of the architecture, culture and traditions.
Filled with colonial style, pebble streets, great stores, incredible galleries and unique gastronomy.
Idyllic fall weather around 80F.
Daily Mindfulness Exercises including yoga, meditation and more
Daily Marketing Sessions / Workshops
Private session to discuss your unique business challenges / ideas
Walking Tour of San Miguel
Equine Experience
Culinary Experience
Visit to famous " La Aurora" old textile factory with tour
Networking Exercises
Dinner by Private Chef
Daily Breakfast
… and more!
(All activities are optional- we want you to use this time and space however it best serves you each day)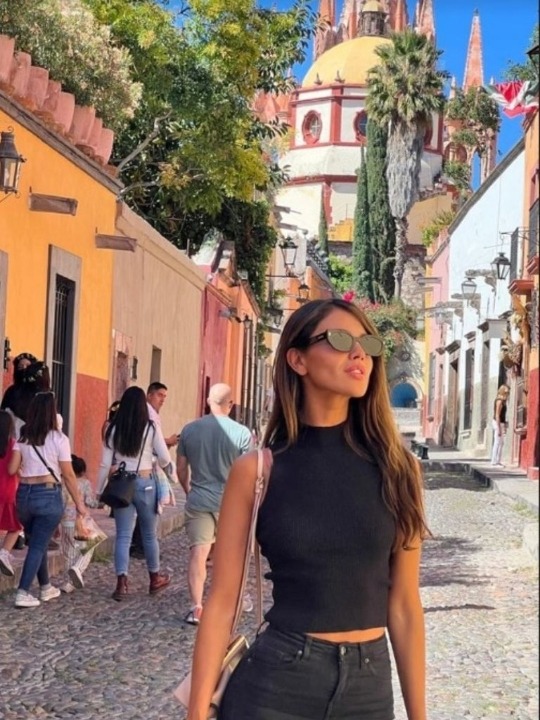 The easiest way to get to San Miguel de Allende is to fly to the International Airport in Queretaro, Mexico.
From there is a short 1 hour drive to the magical town of SM. After booking your flights, we will provide the contact for a transportation service that can arrange your pick up and drop off.
You can also fly to Mexico City and it will be a 3 hour ride, we can provide transport service if you do so.
San Miguel is a very safe and small town, you can walk everywhere and experience the charm of this colonial town.
The house was designed in 2003 by esteemed San Miguel architect, Juan Carlos Valdez, in the ancient hacienda style, arranged around a central courtyard with a fountain. The villa was featured in a book titled "Haciendas – Spanish Colonial Houses in the U.S. and Mexico" by Rizzoli.
All rooms have special materials and features tile from Dolores Hidalgo, a front door from China, a living room door from Afghanistan. The shutter details were inspired by a monastery in Zacatecas. Guanajuato stone and wood from Durango, Mexico contribute to vaulted and domed boveda ceilings made of brick. Artisan details throughout: carved cabinets, hand-wrought iron gates and railings. The  home is decorated with Mexican folk art, paintings and stone carvings.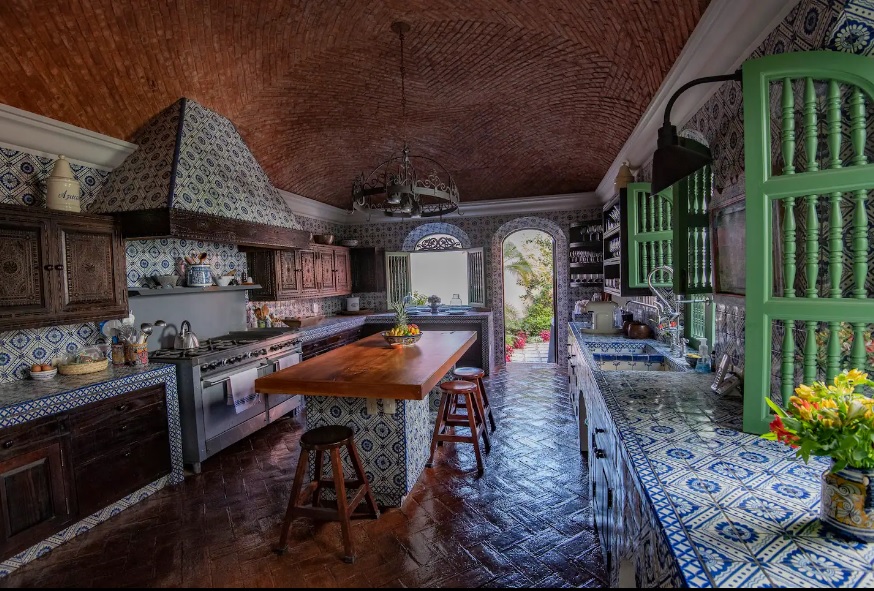 The price of your stay includes daily breakfast, all activities listed here, and tips. The single room price is
$3,840
($500Off – $3340.00 ) and double occupancy is
$3,040
per person ($500Off – $2,540.00) . Half of the amount is due at the time of booking and the remaining balance by August 1st. All rooms have en suite bathrooms and plenty of space to enjoy and relax.
To book your room, click on the room of your choice and choose single or double occupancy. If double, both people need to choose this option and provide their deposit. Your room will be added to your cart and then simply check out. We will send you an email with more information after your booking is complete.
We can't wait to embark on this journey together, discovering San Miguel and how to grow your business!
Price:
Single Occupancy
$3,840.00
– New Price $3,340
Deposit $1,640.00
Final Payment due August 1st.
Double Occupancy $3,040.00 per guest. New Price $2,540.00 per person.
If you choose this option each participant should select this option for payment.
Deposit $1,270.00 per guest.
Final Payment due August 1st.